Hurricane Florence continues to hone in on the U.S. East Coast at the Carolinas and could become the most damaging tropical cyclone to make landfall in that area in decades.
Some 400 kilometers above the Earth, the International Space Station periodically passes over the area. Cameras on the exterior, as well as the Expedition 56 crew aboard, have recorded the massive 300-kilometer-wide storm as it churns in the Atlantic southwest of Bermuda.
"Watch out, America!" Tweeted Expedition 56 Flight Engineer and European Space Agency astronaut Alexander Gerst Sept. 12 from the International Space Station. "[Hurricane Florence] is so enormous, we could only capture her with a super wide-angle lens from the [ISS], 400 km directly above the eye. Get prepared on the East Coast, this is a no-kidding nightmare coming for you."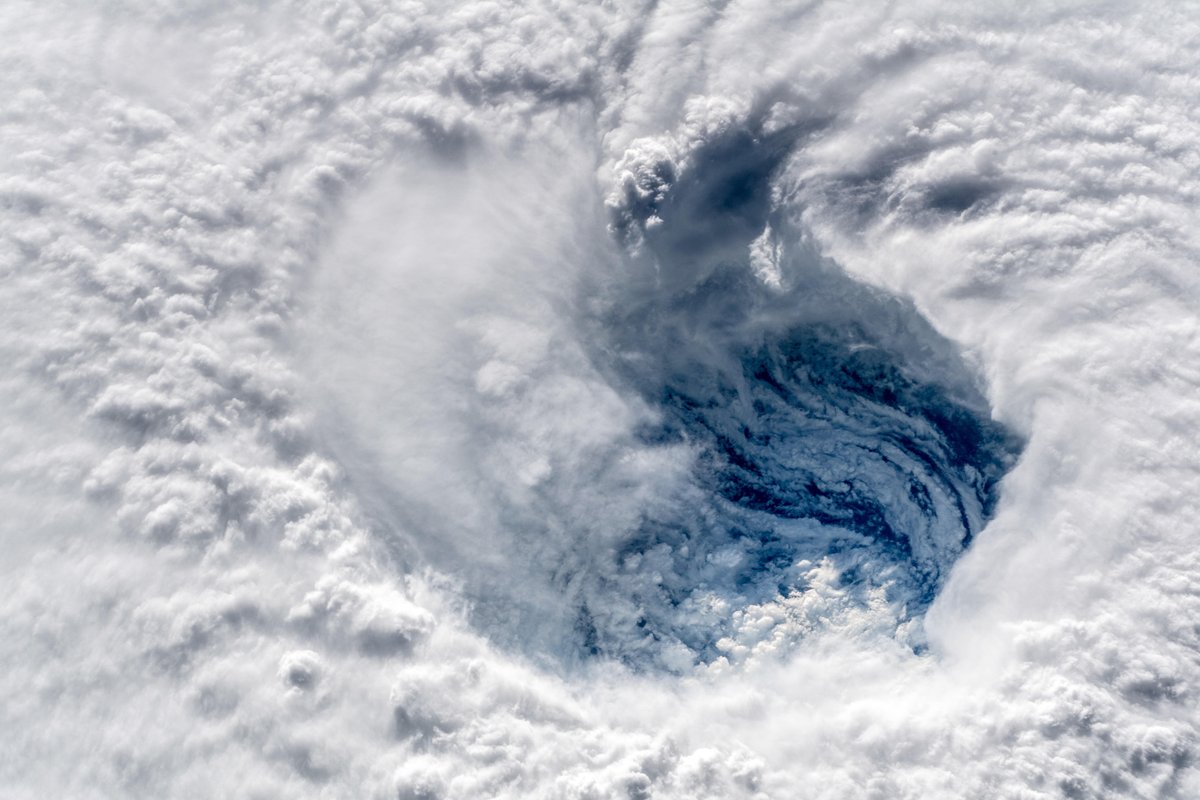 As of 21:00 UTC Sept. 12, 2018, the National Hurricane Center advisory showed Florence had maximum sustained winds of 190 kph—a Category 3 storm. Officials have warned hundreds of miles of coastline from South Carolina to Virginia and more than a million people are under mandatory evacuation warnings.
It was expected that the storm could make landfall as early as Thursday evening, Sept. 13. However, new models have predicted that the center of the storm could stall just off the coast of North Carolina Friday evening before turning southward. Landfall may not occur until Saturday.
However, the size of the storm means large areas of land could experience up to a meter of rain causing massive flooding as soon as Thursday. According to CNN, this means some coastal areas could get hurricane-force winds for more than 24 hours. A storm surge surge of up to 4 meters is also predicted.
NOTE: While this article was written by Derek Richardson, it was originally published at SpaceFlight Insider. Feel free to head over there to read all the stuff they write about!